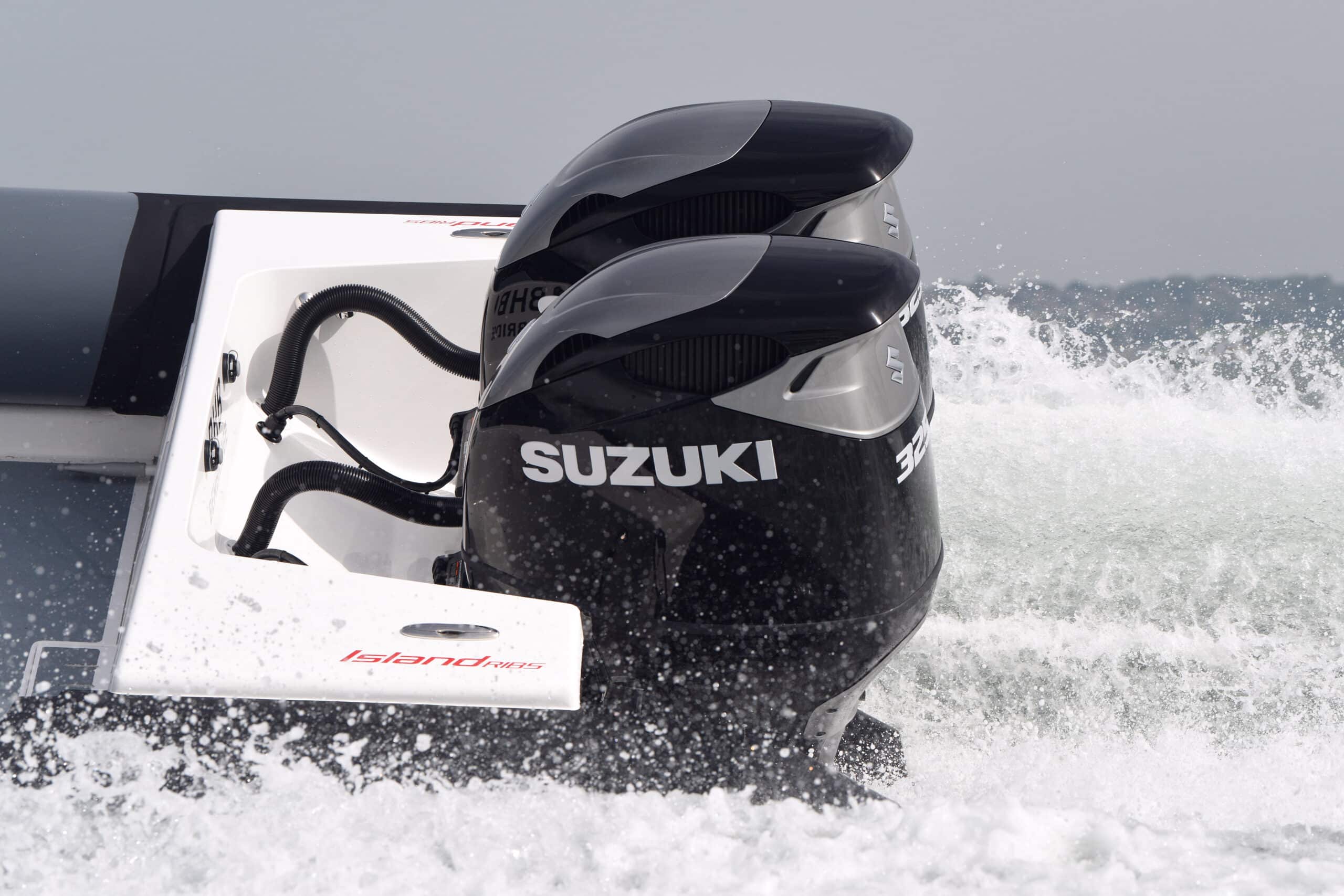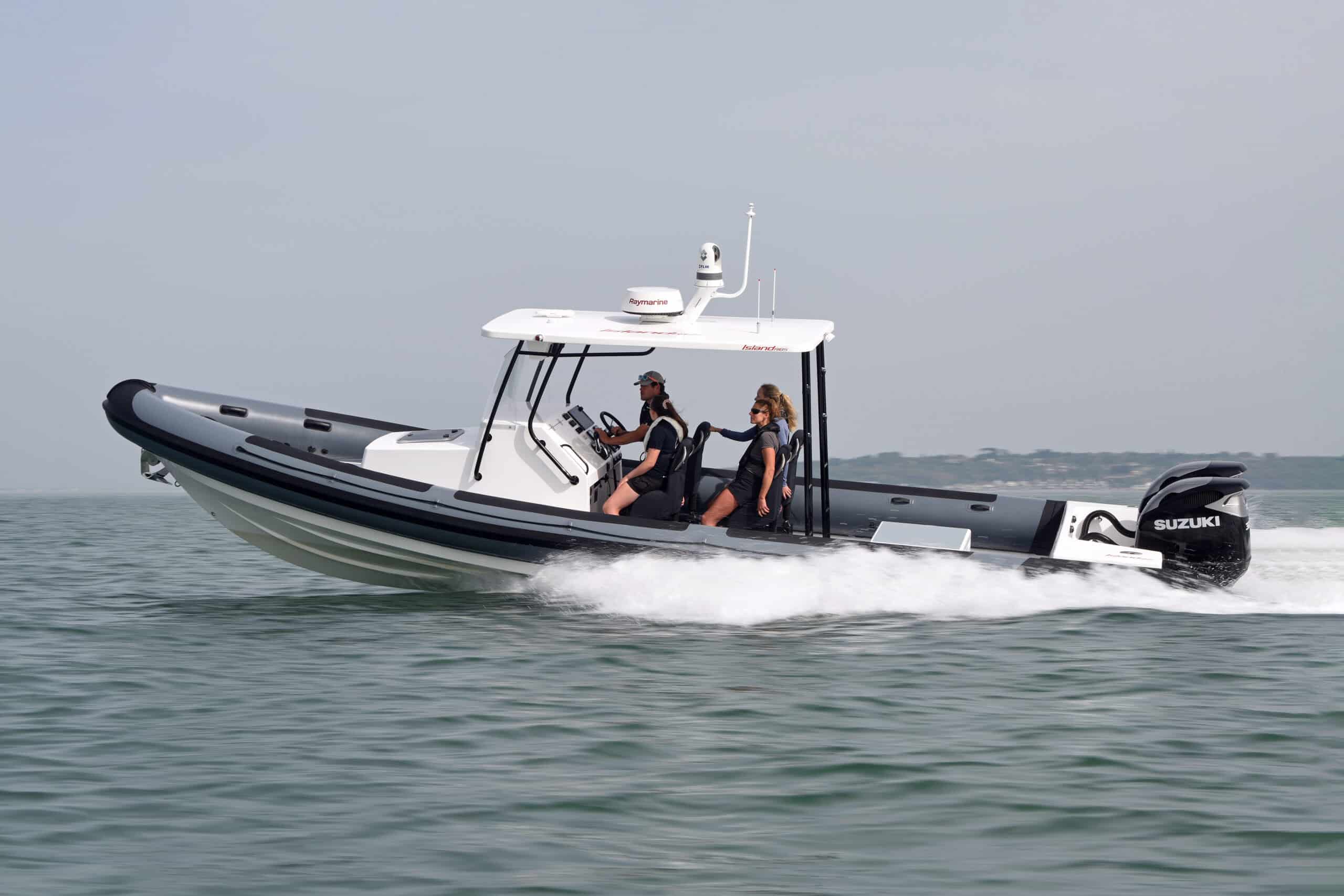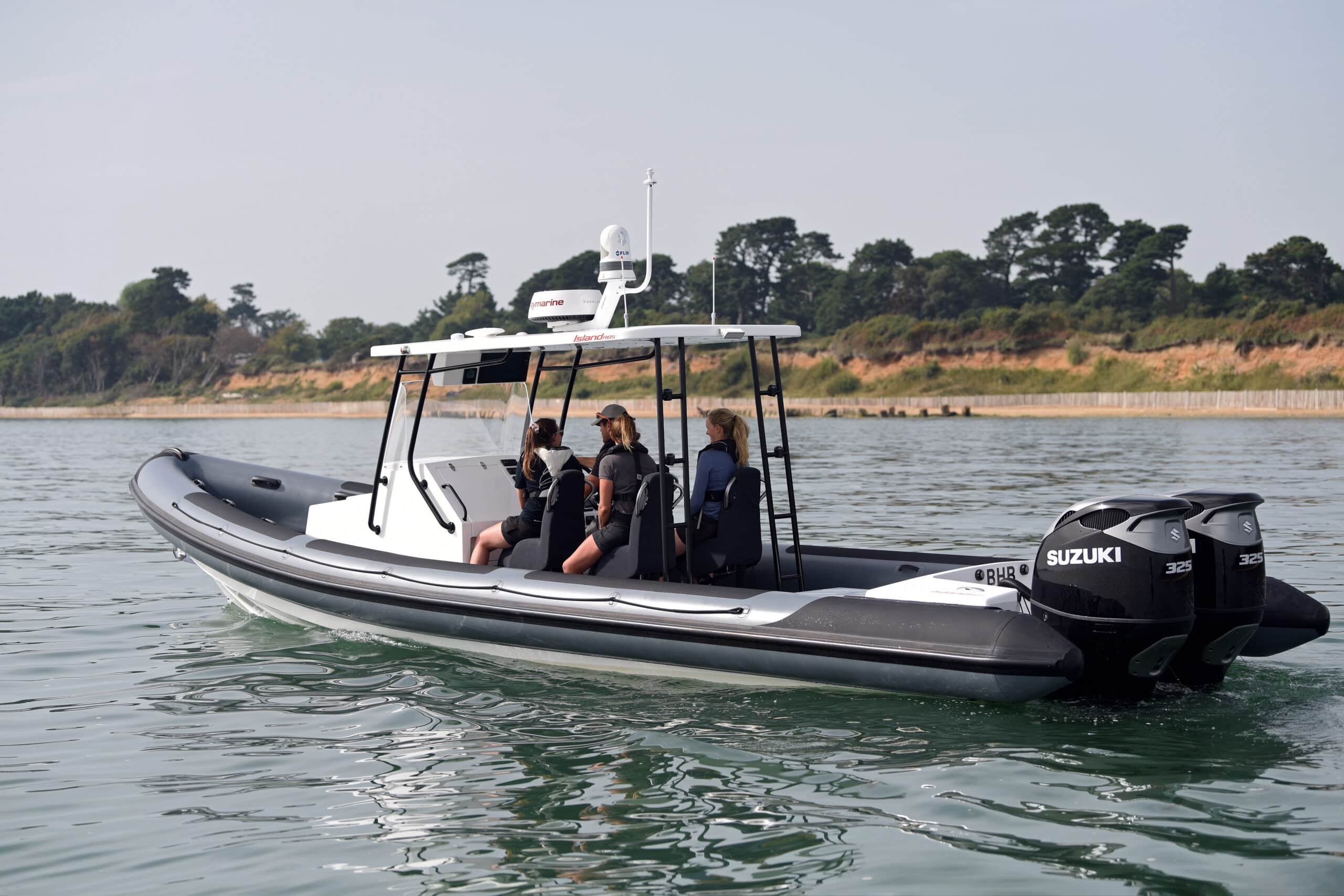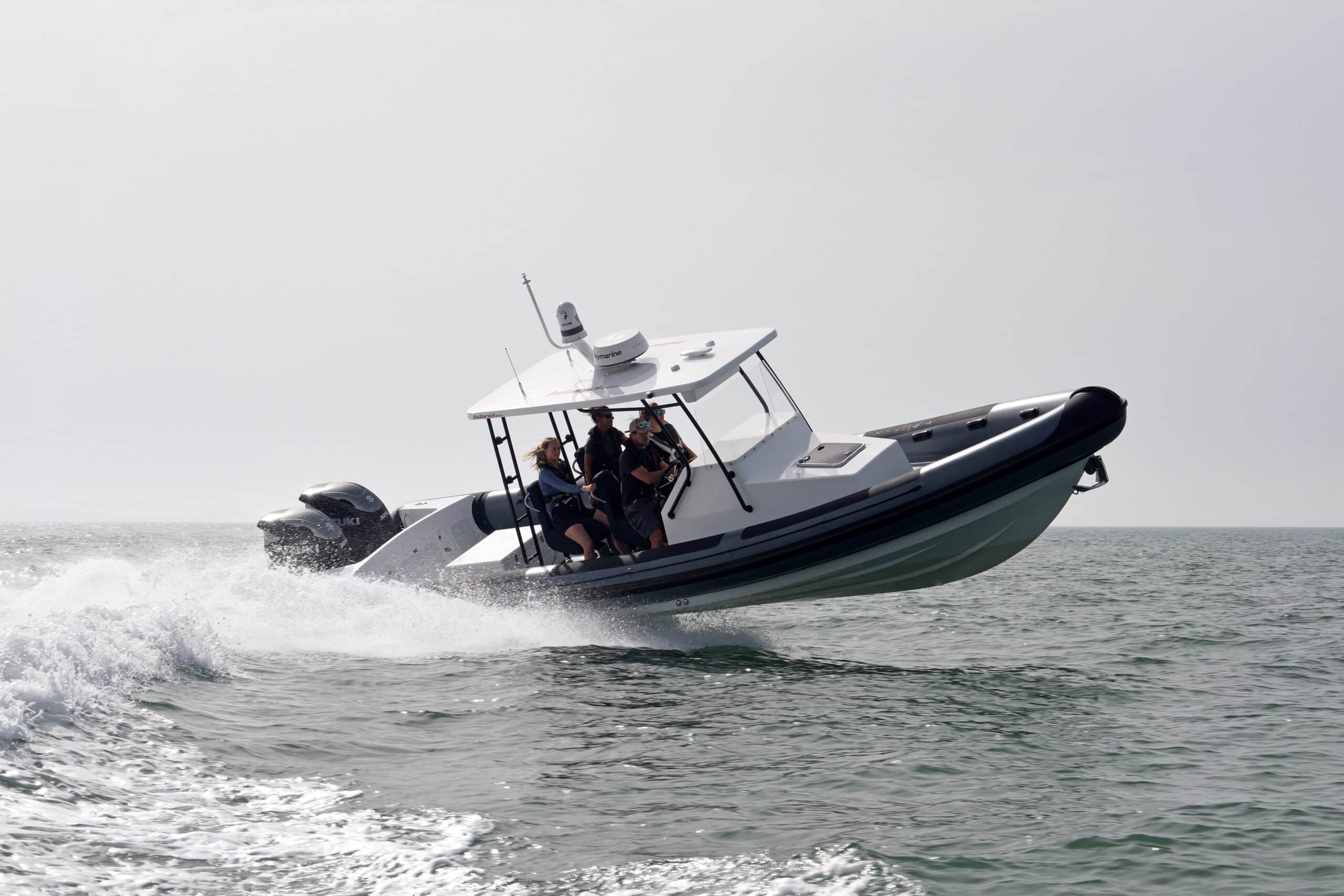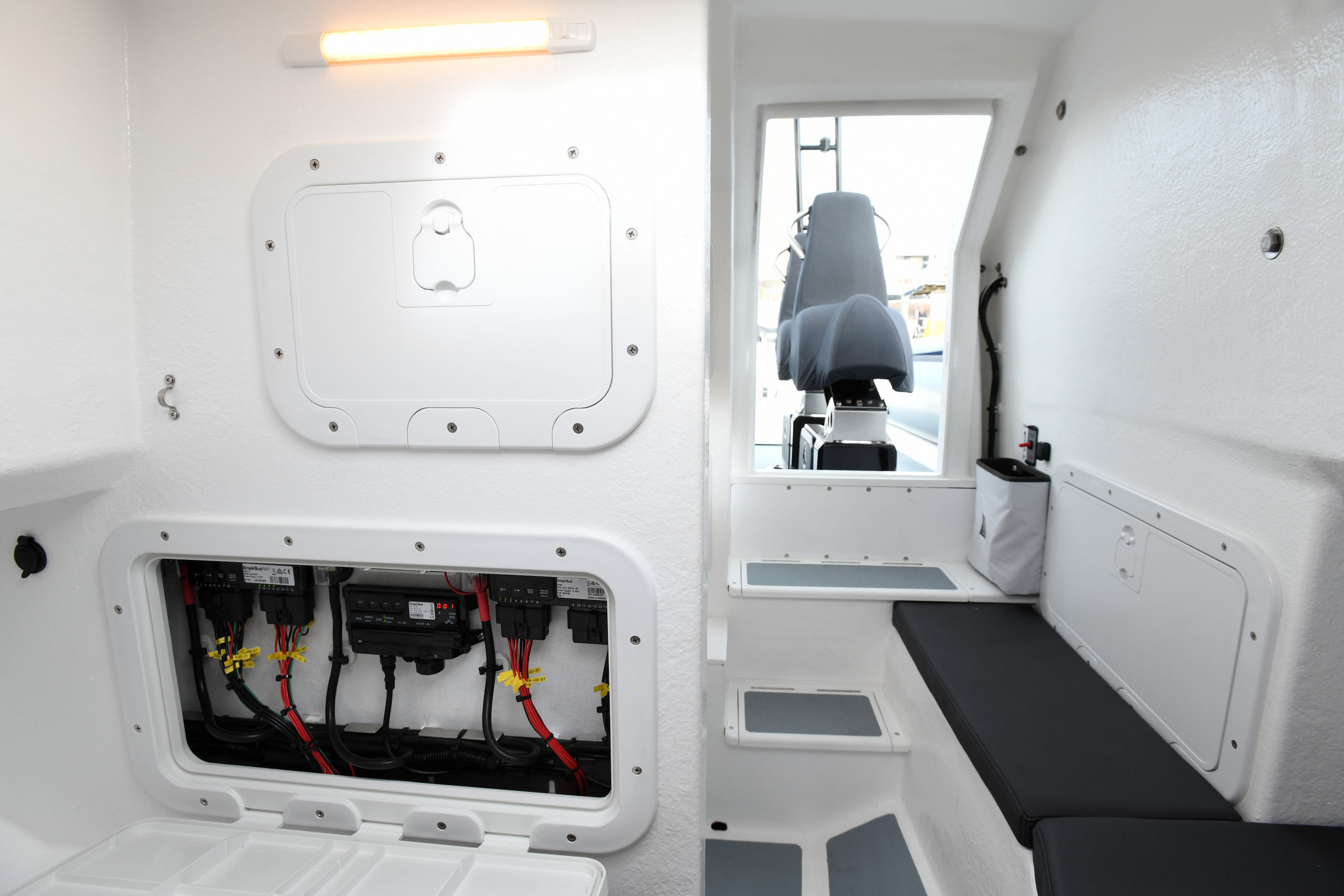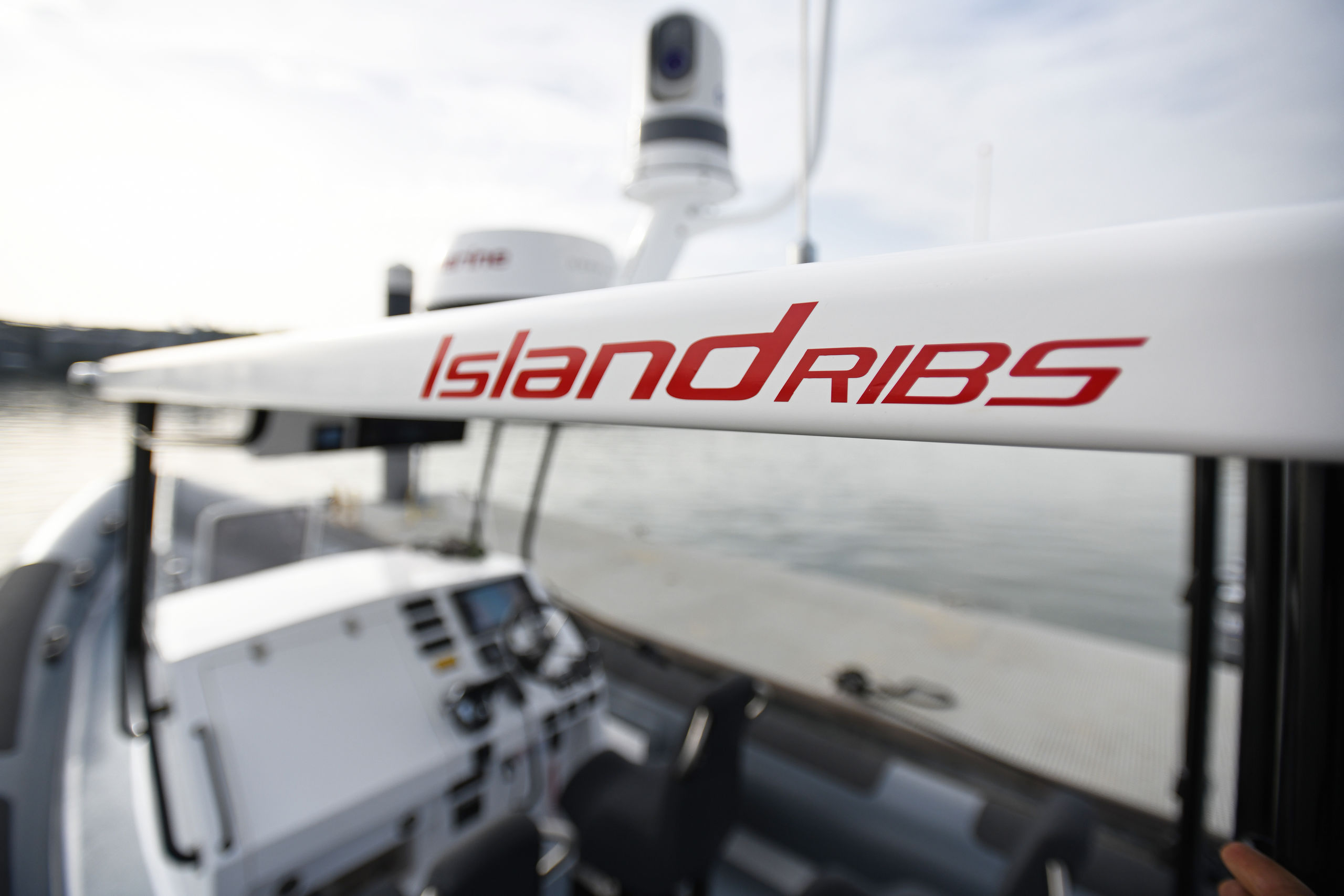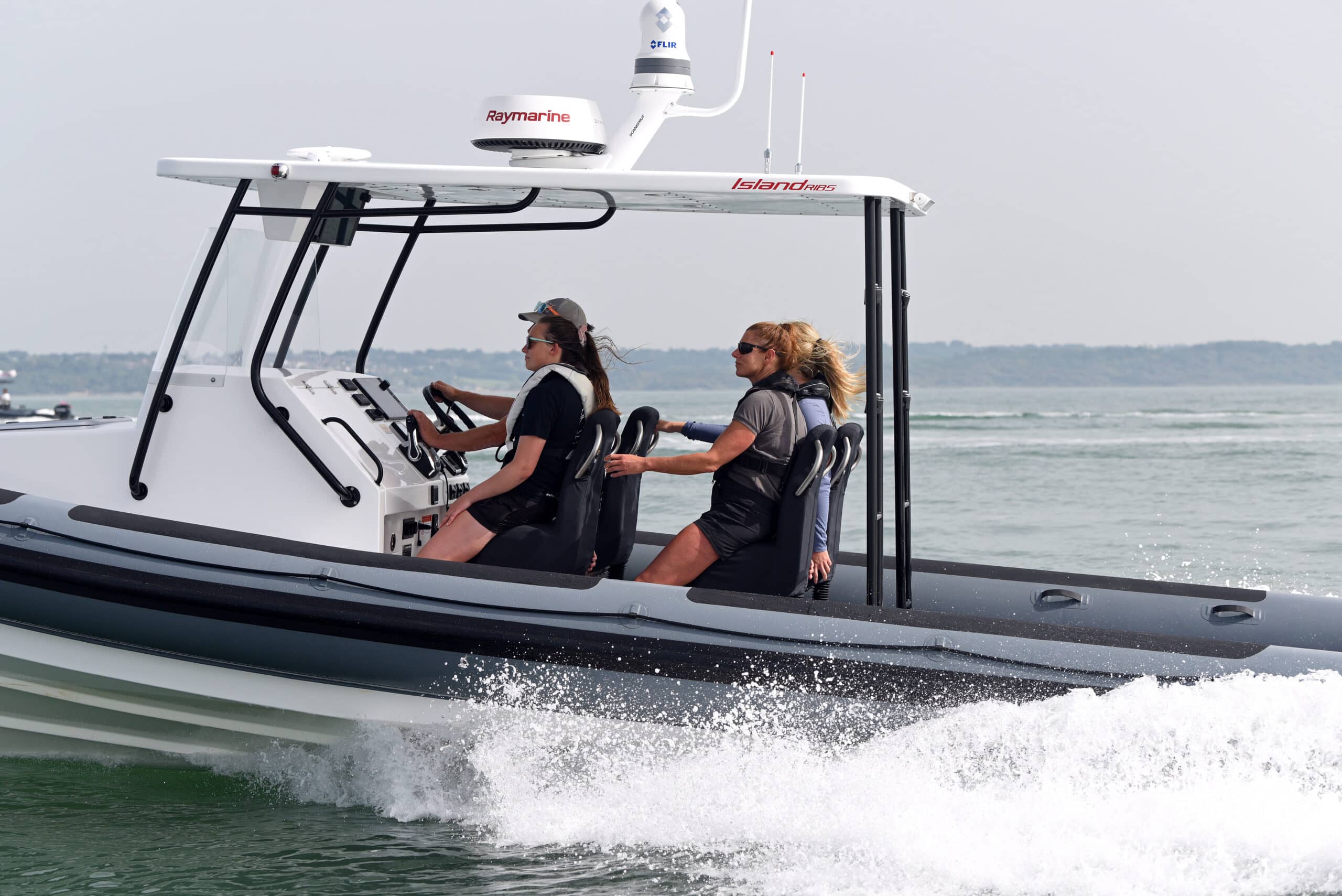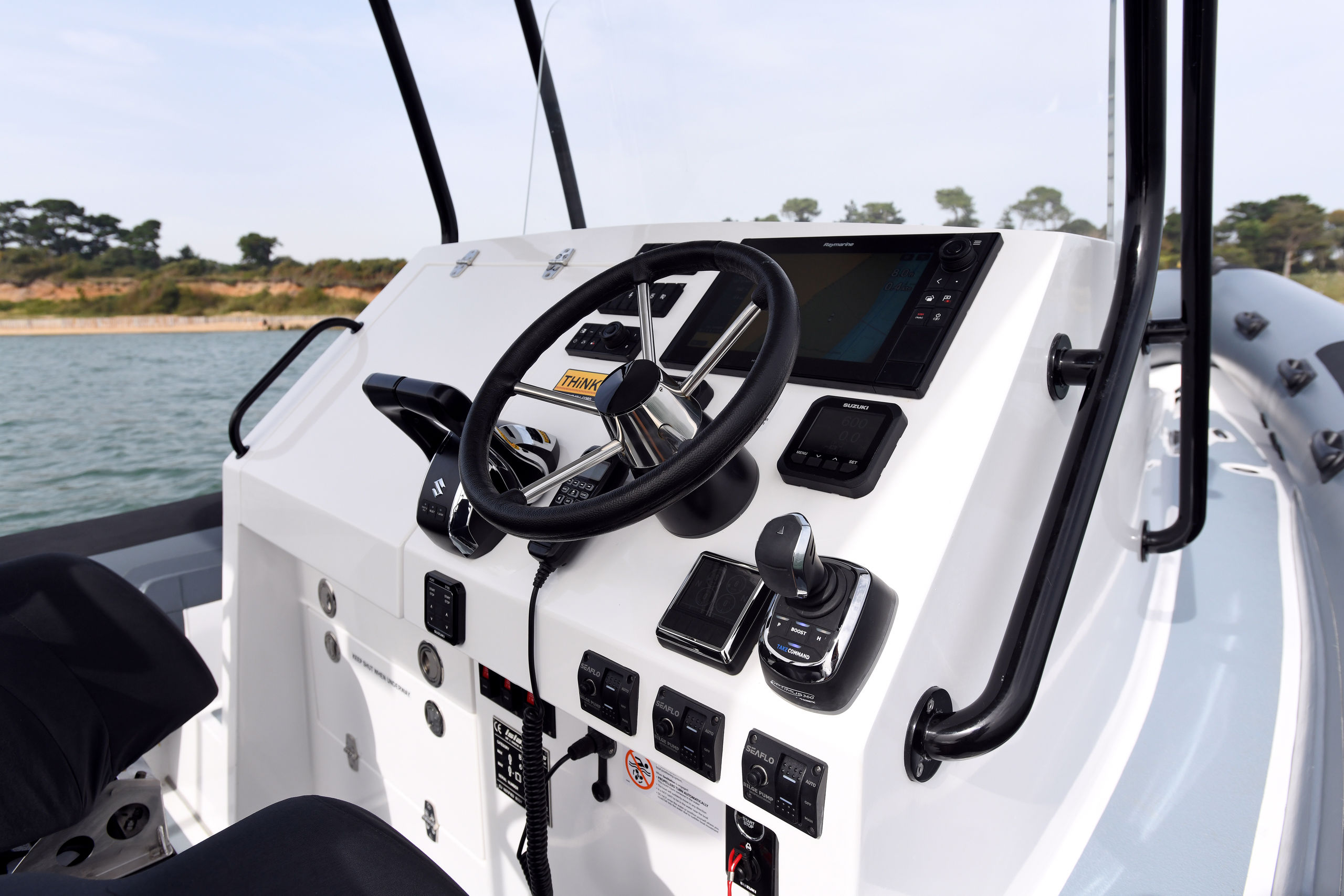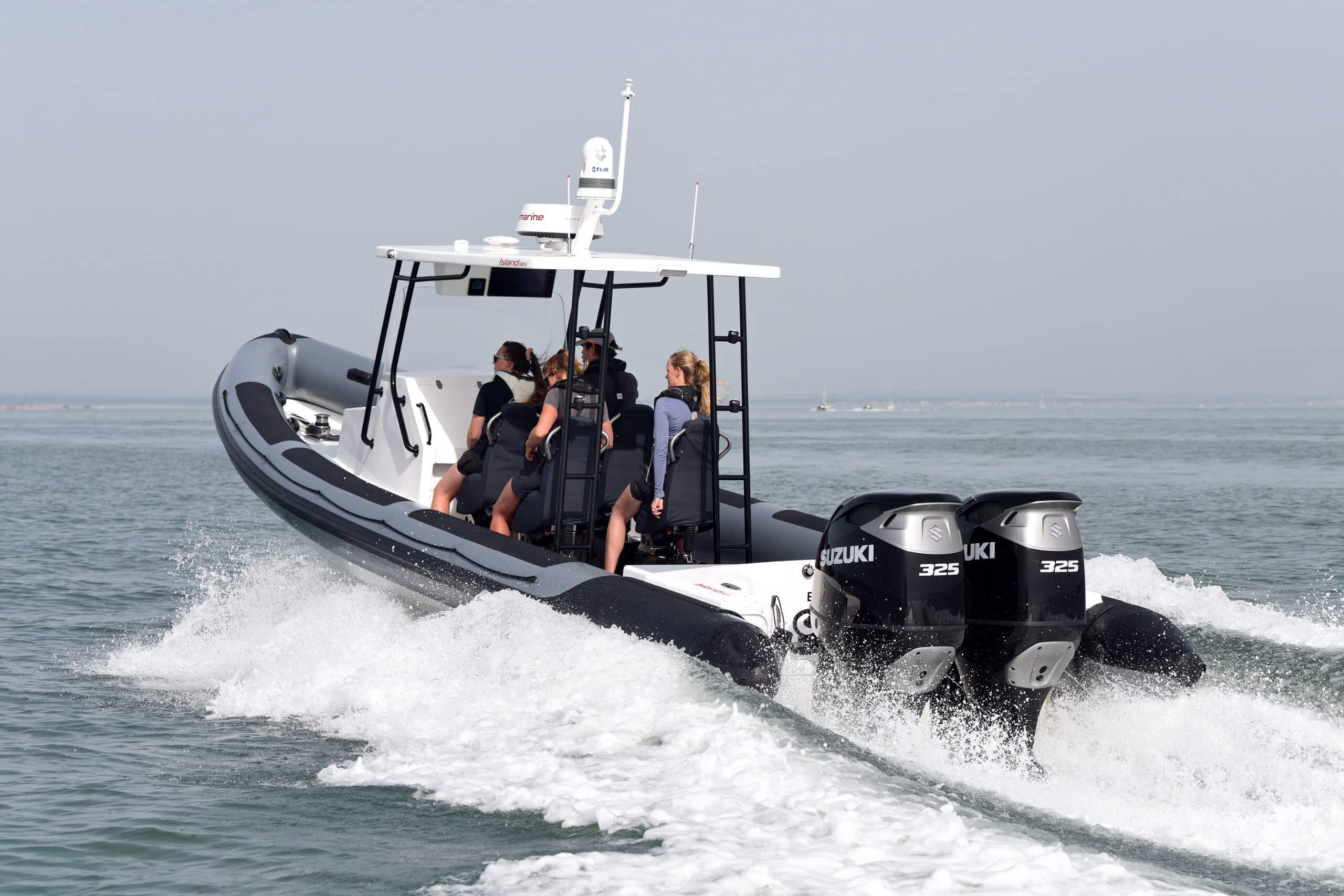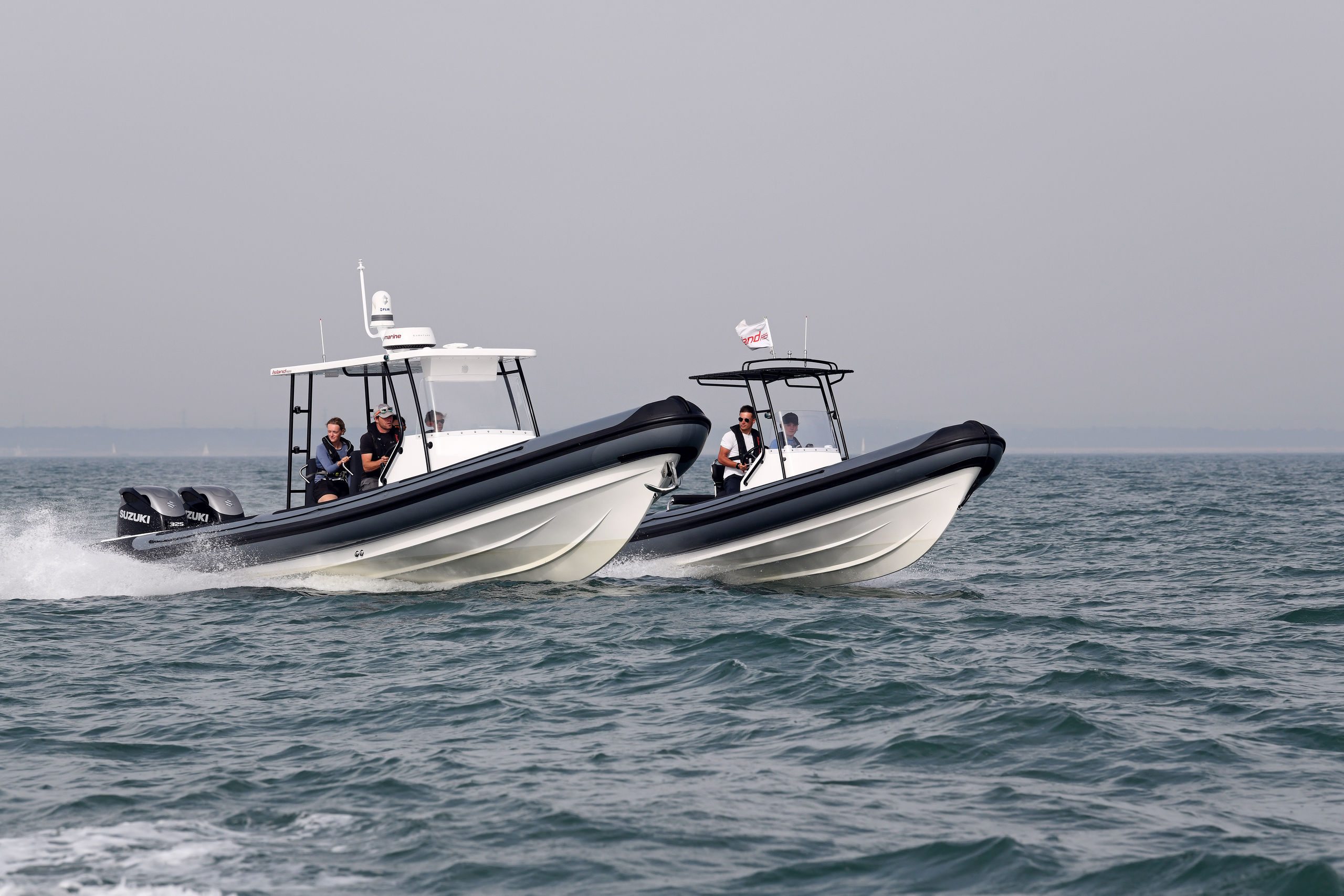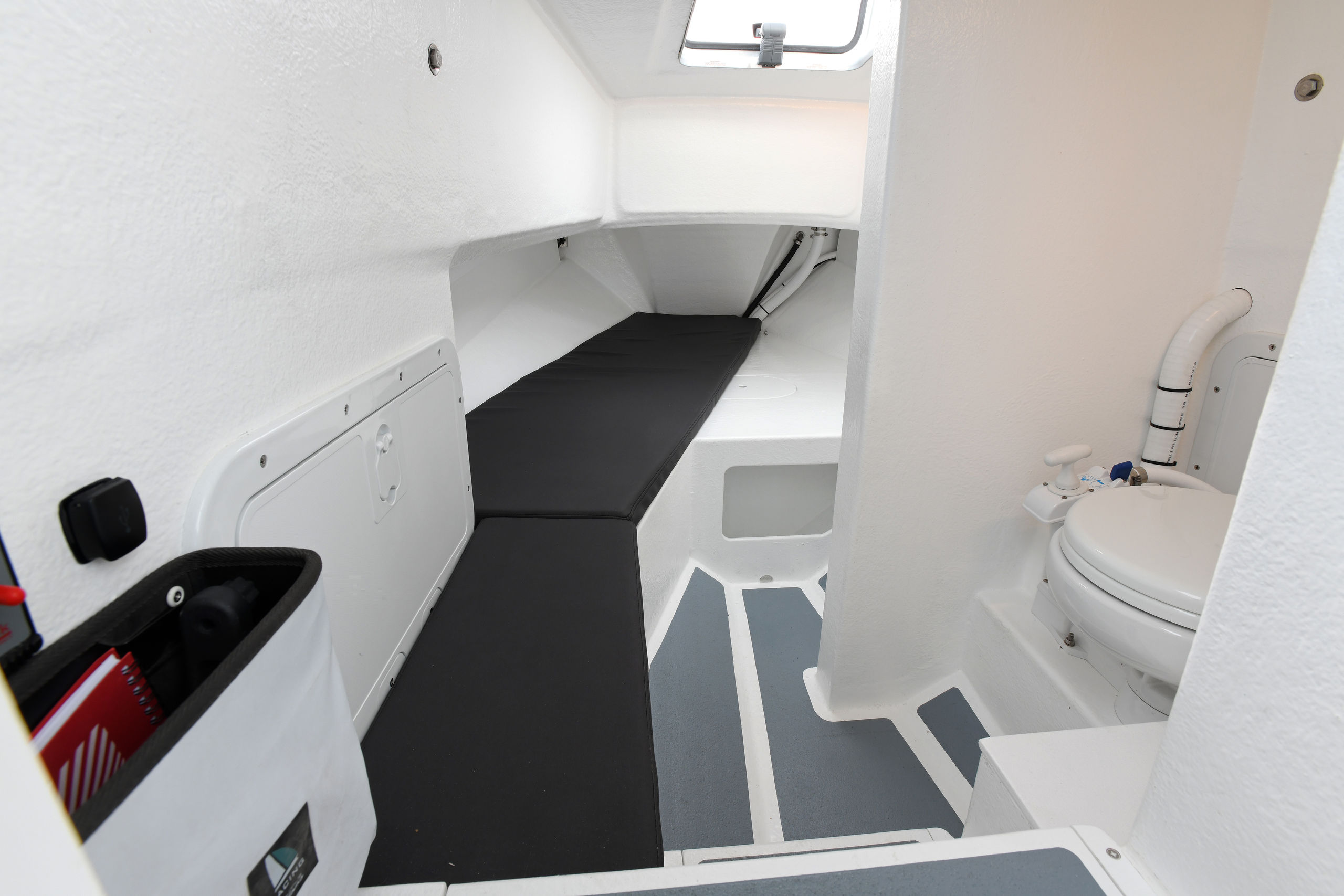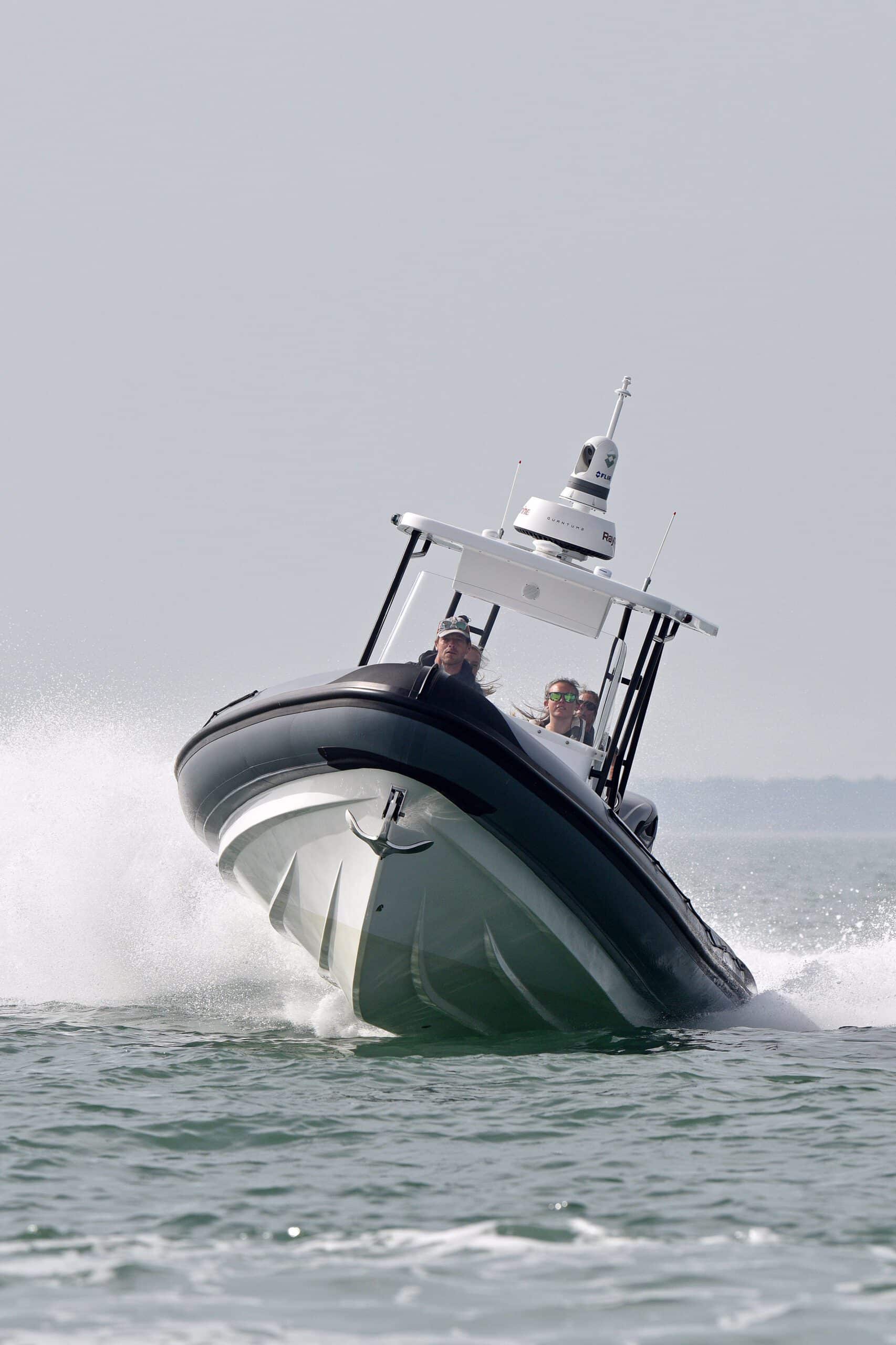 Islands RIBS6 September 2023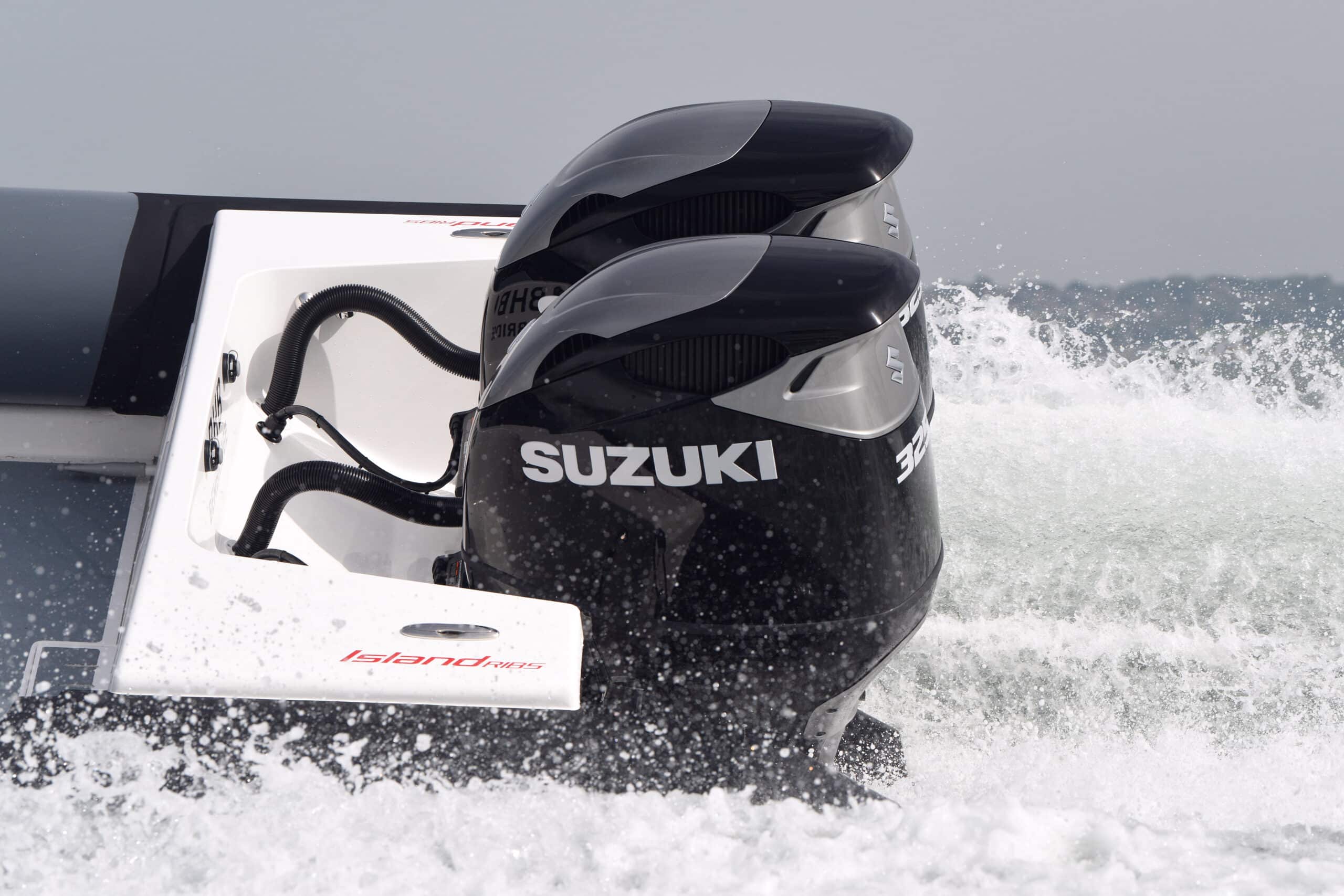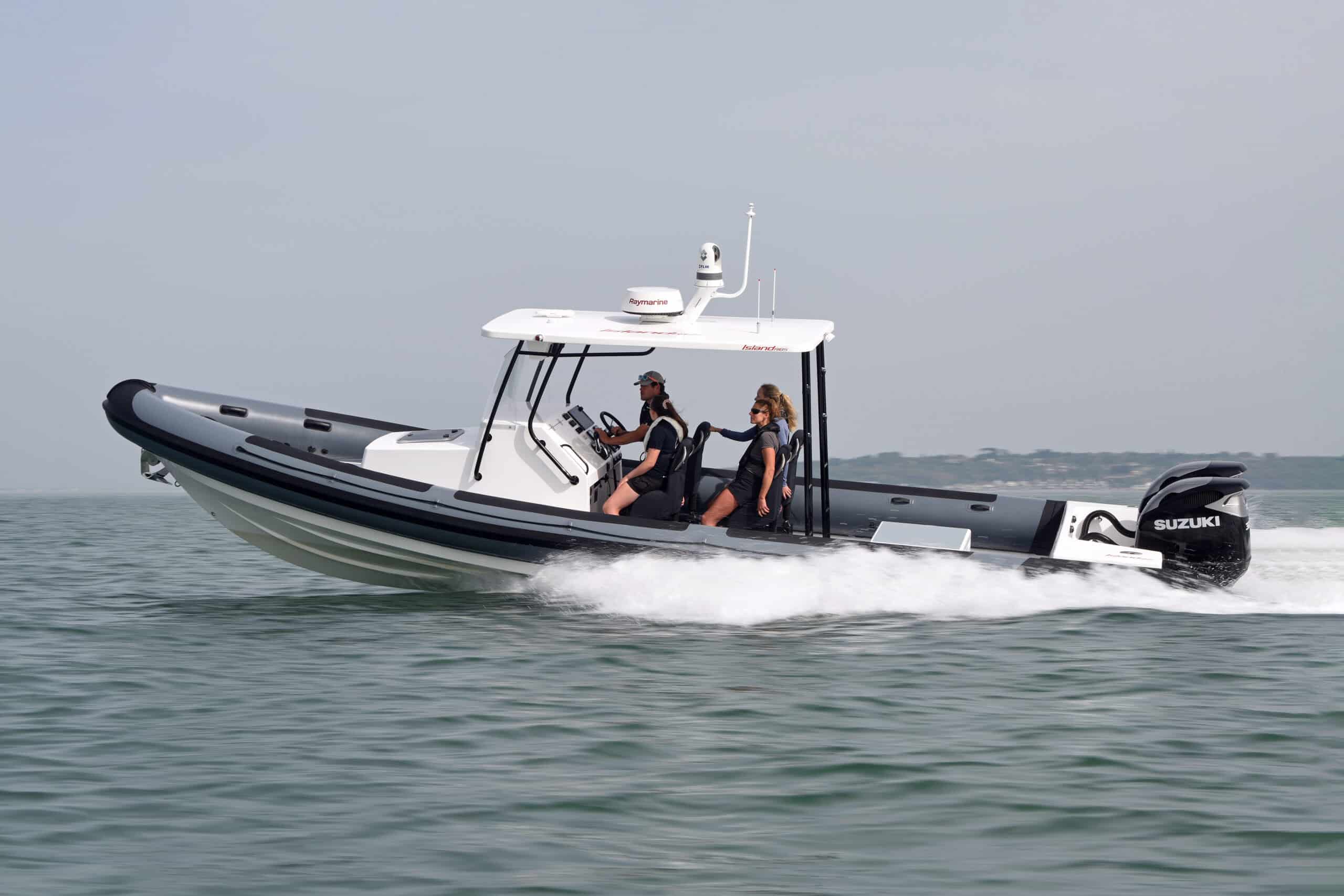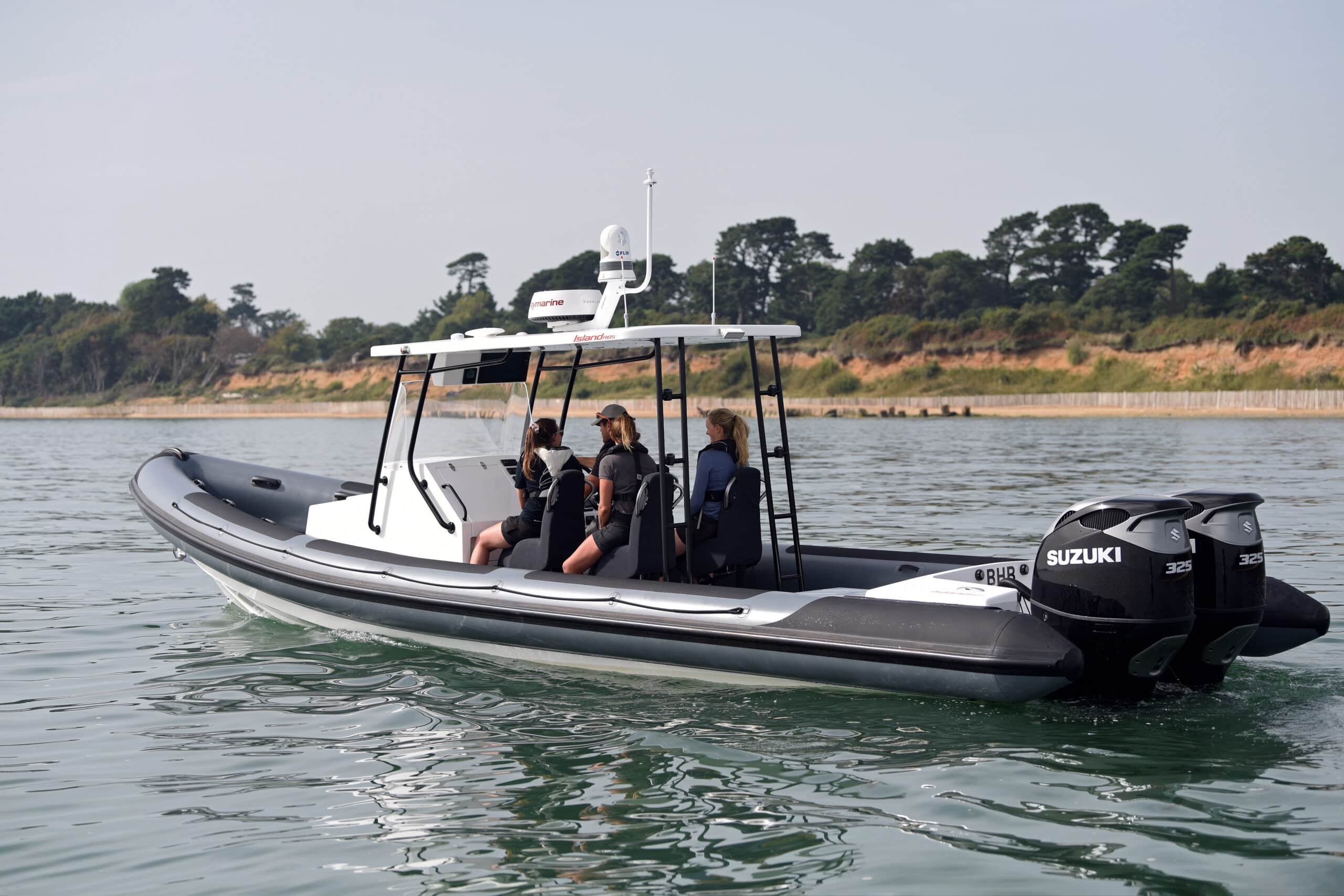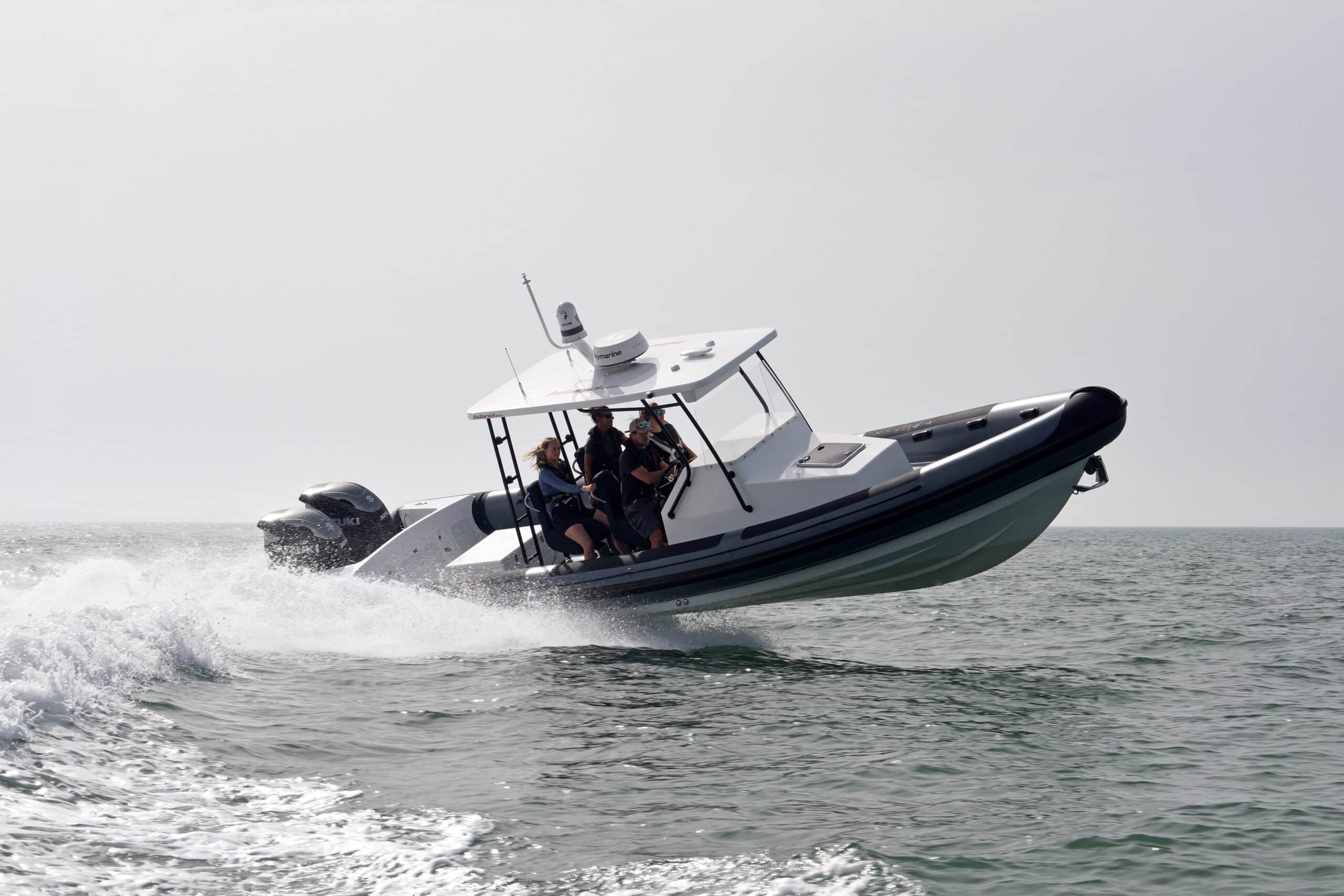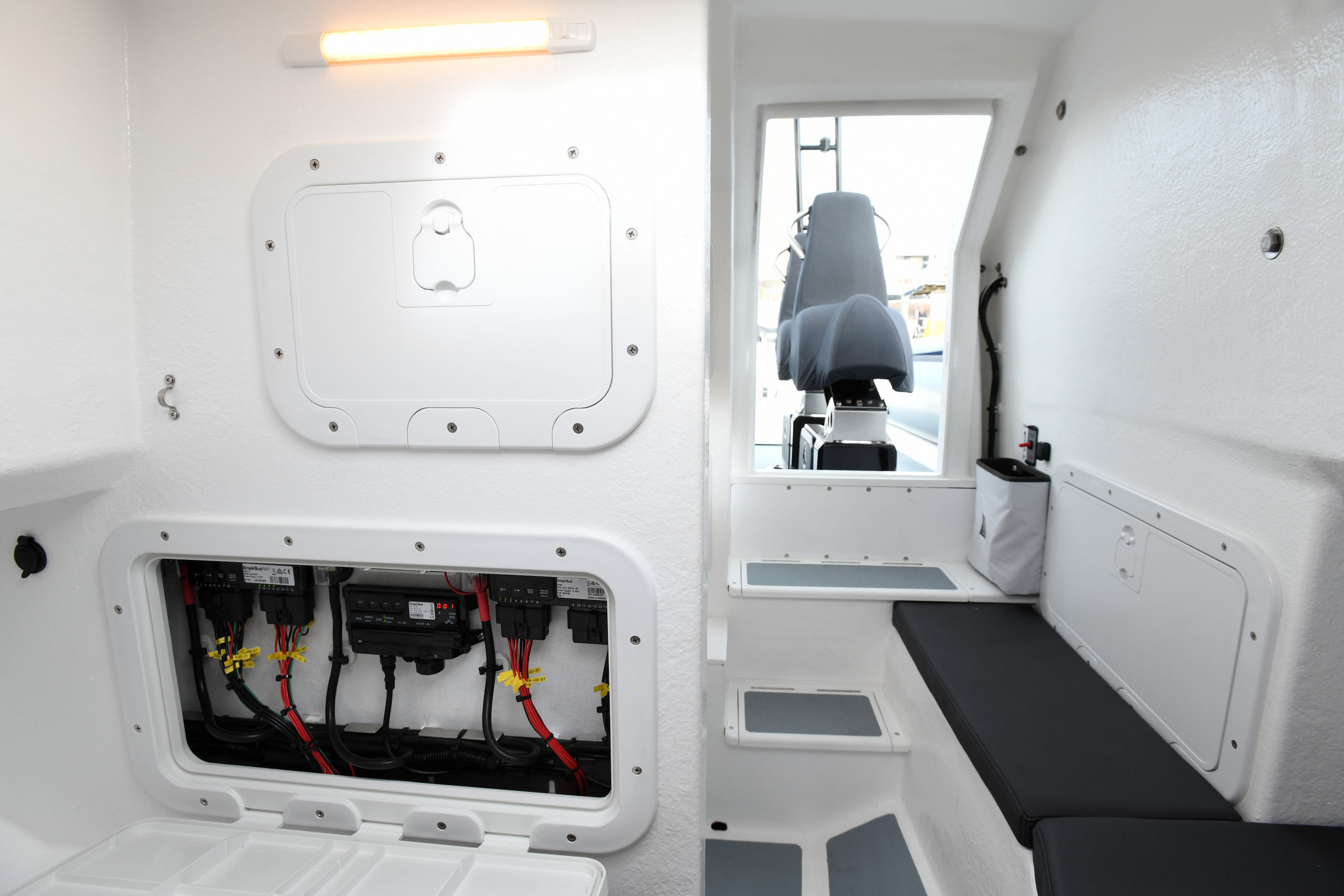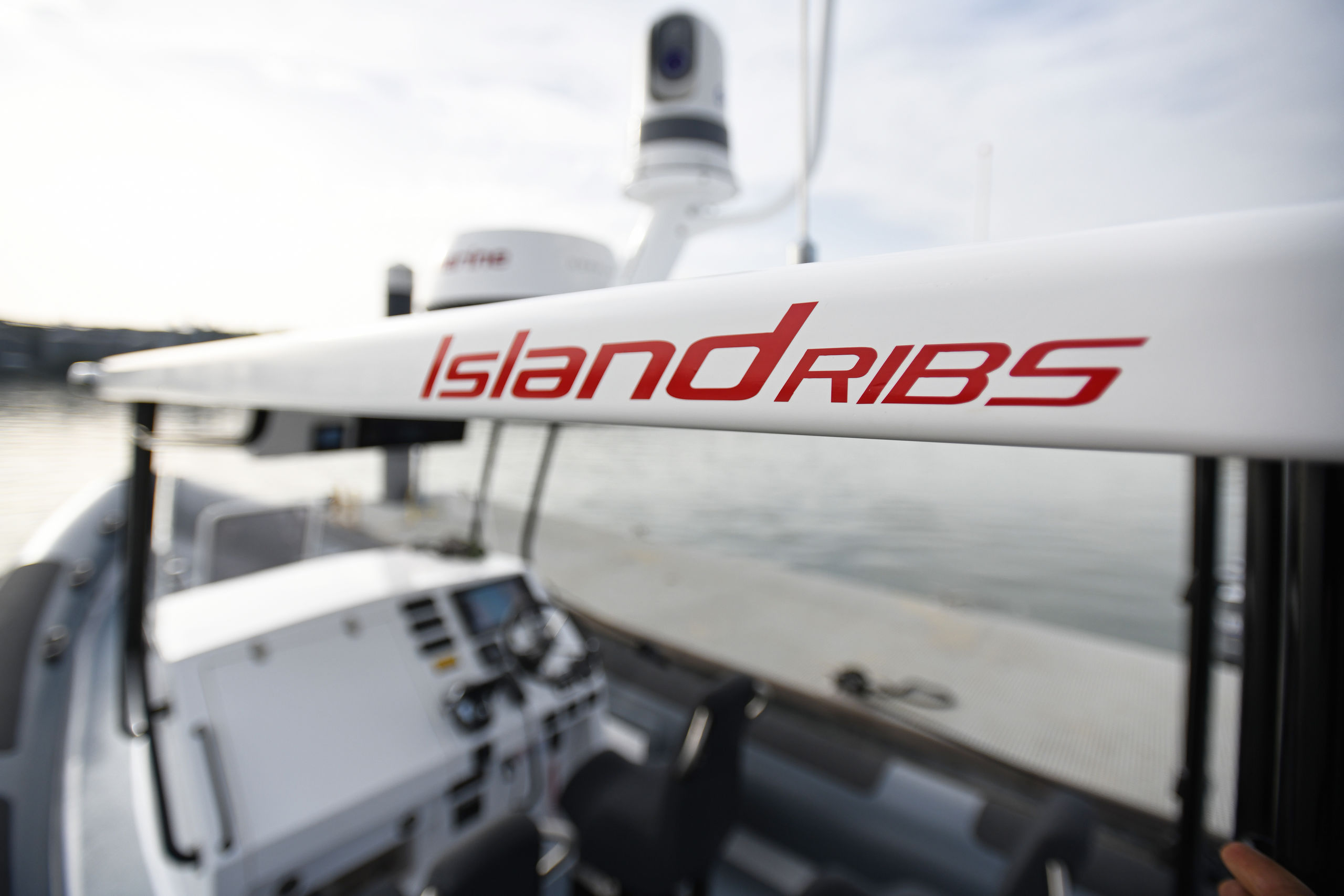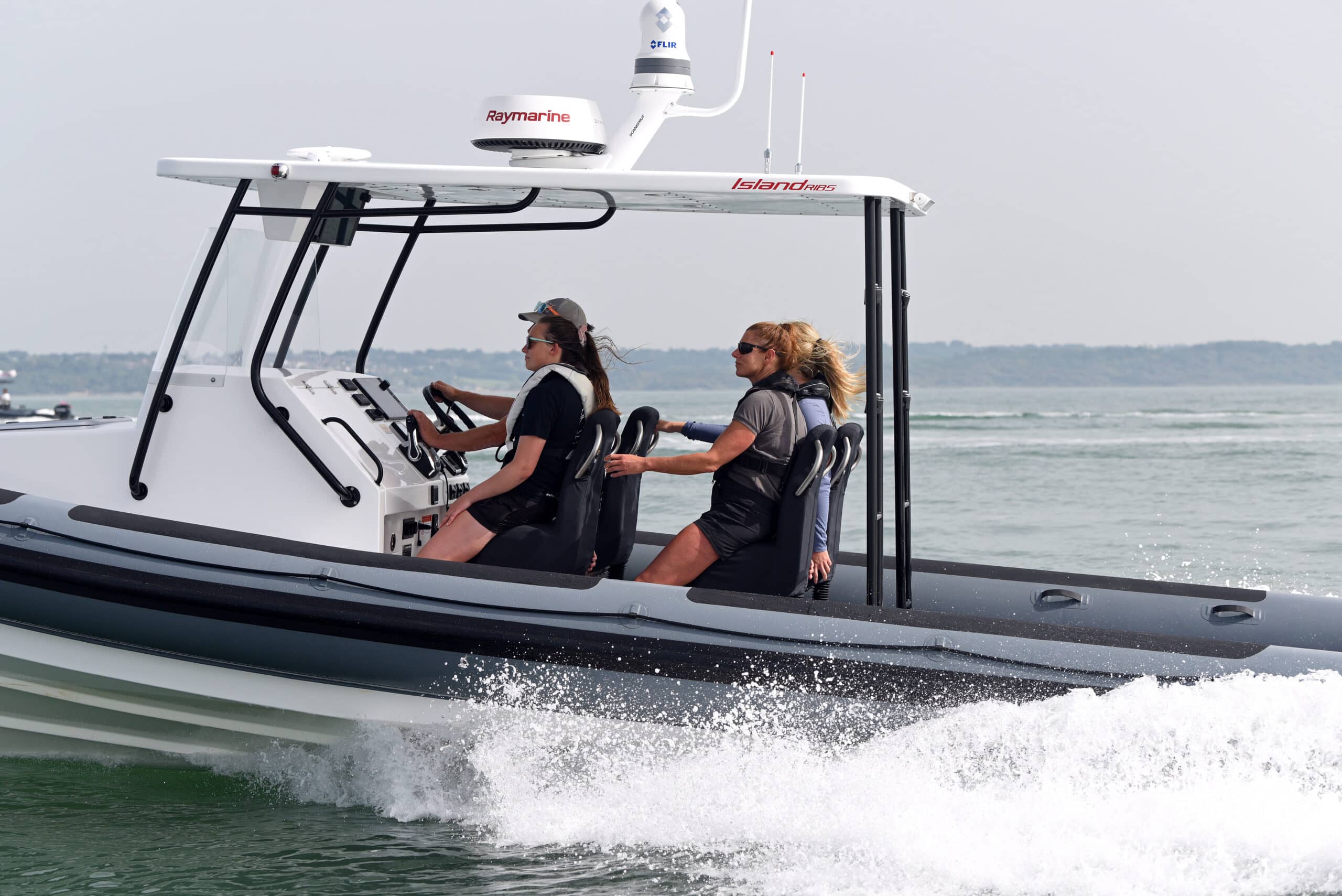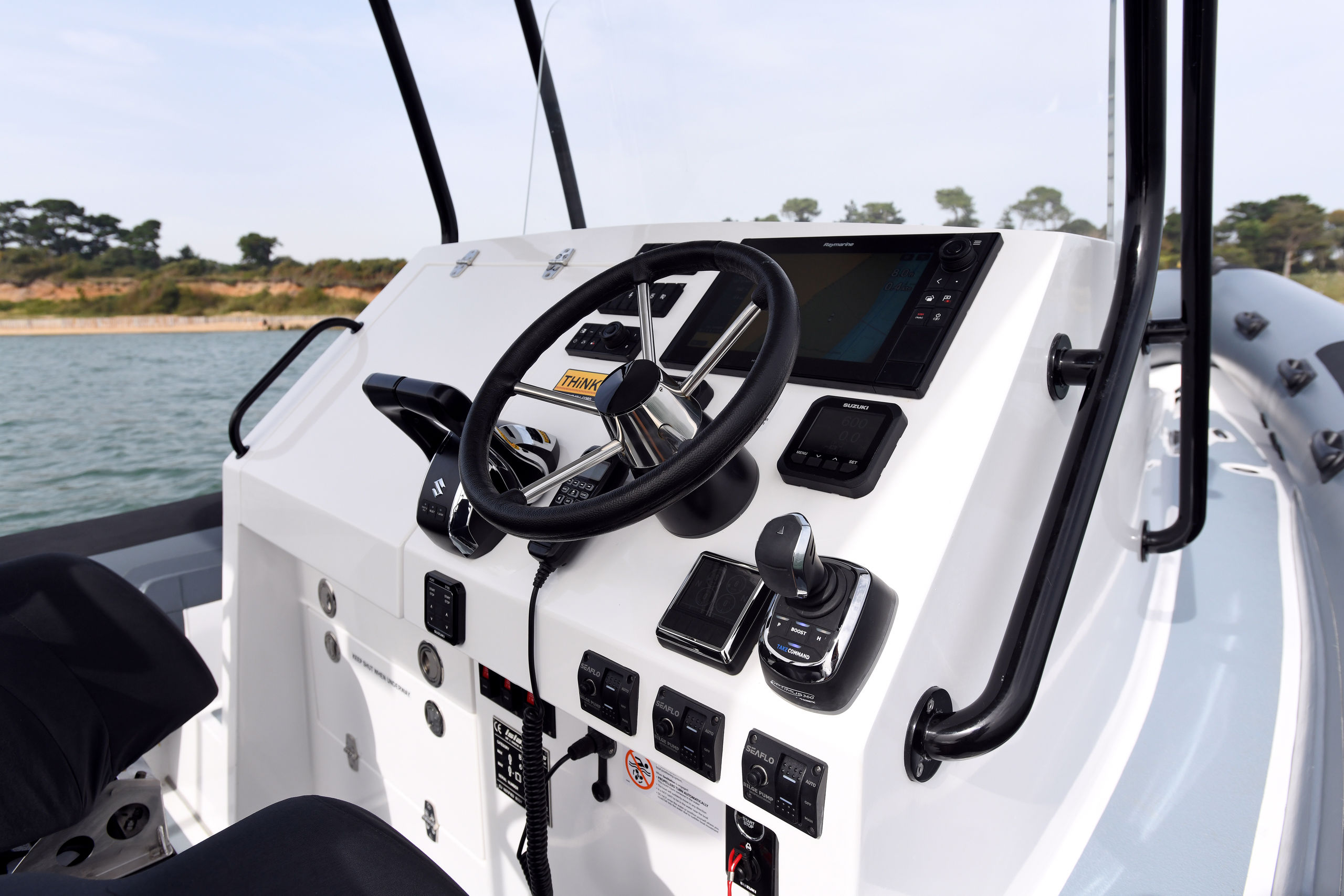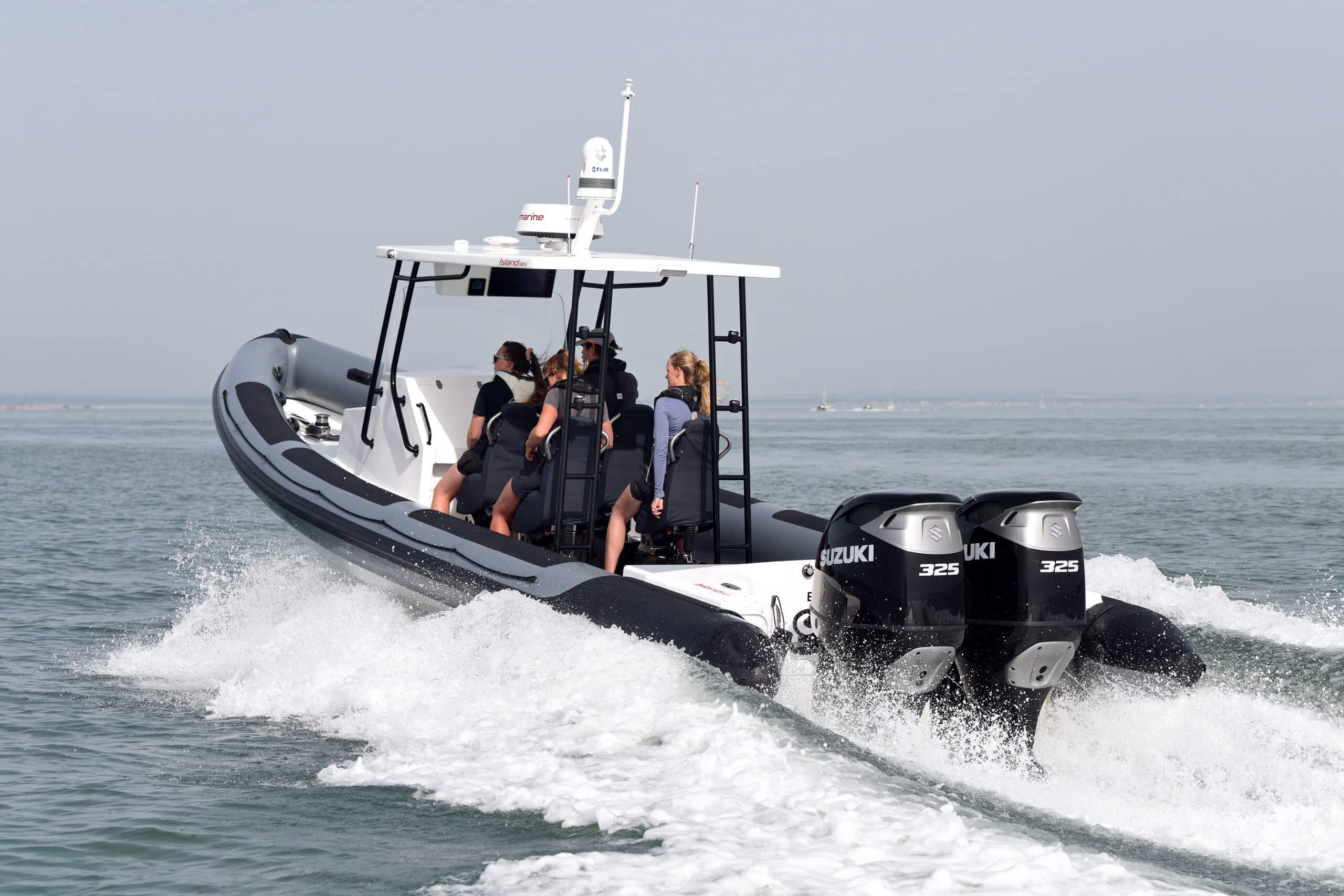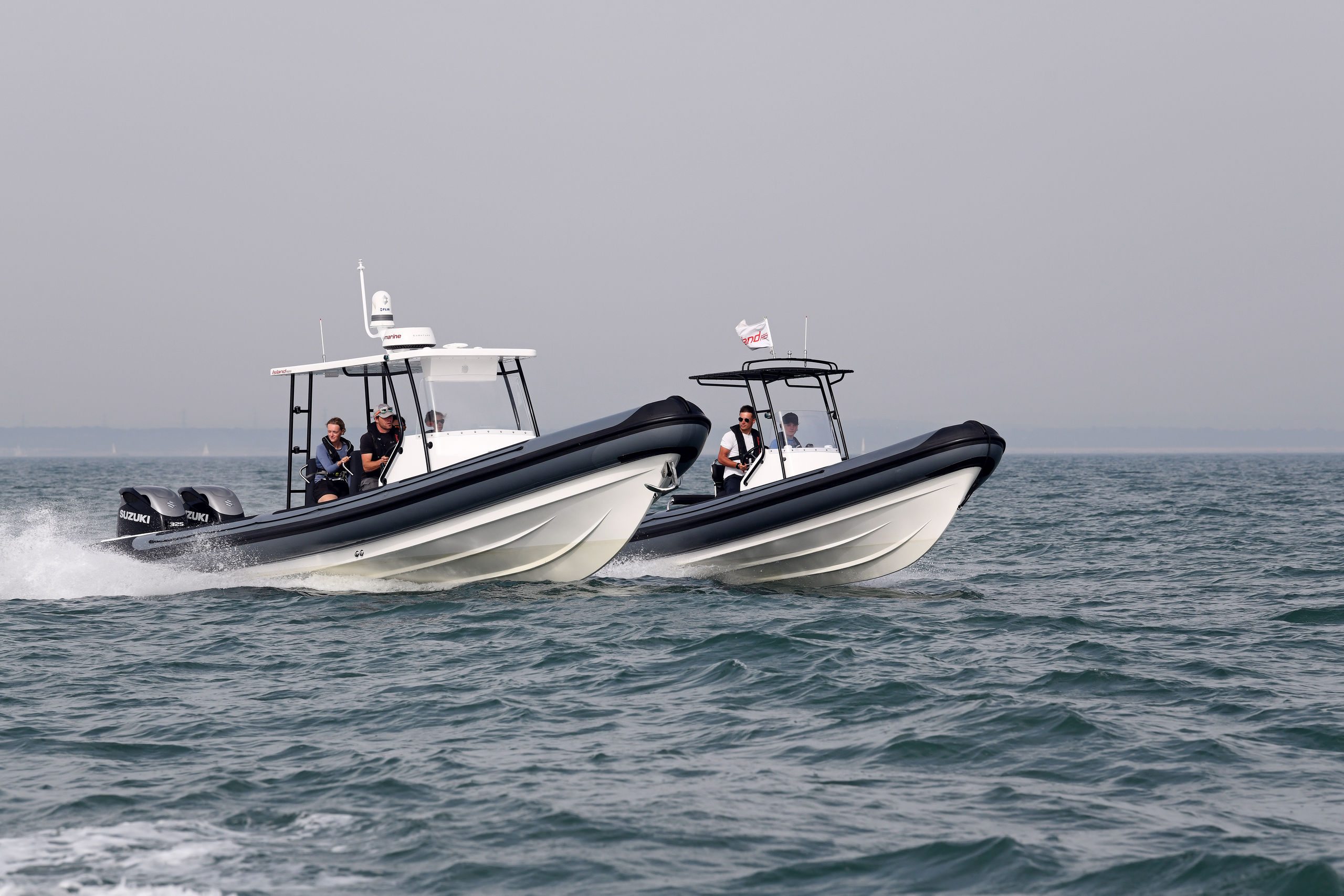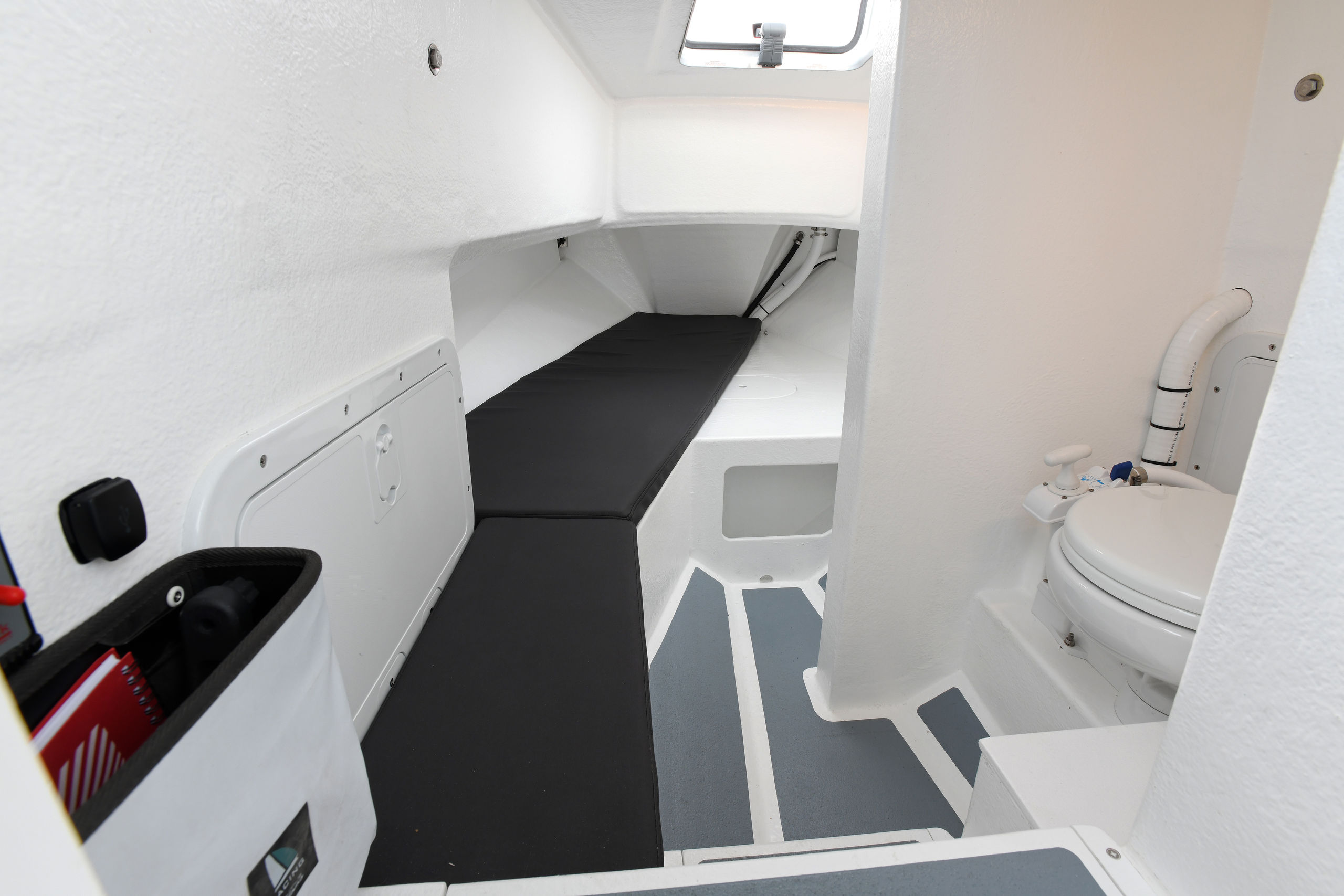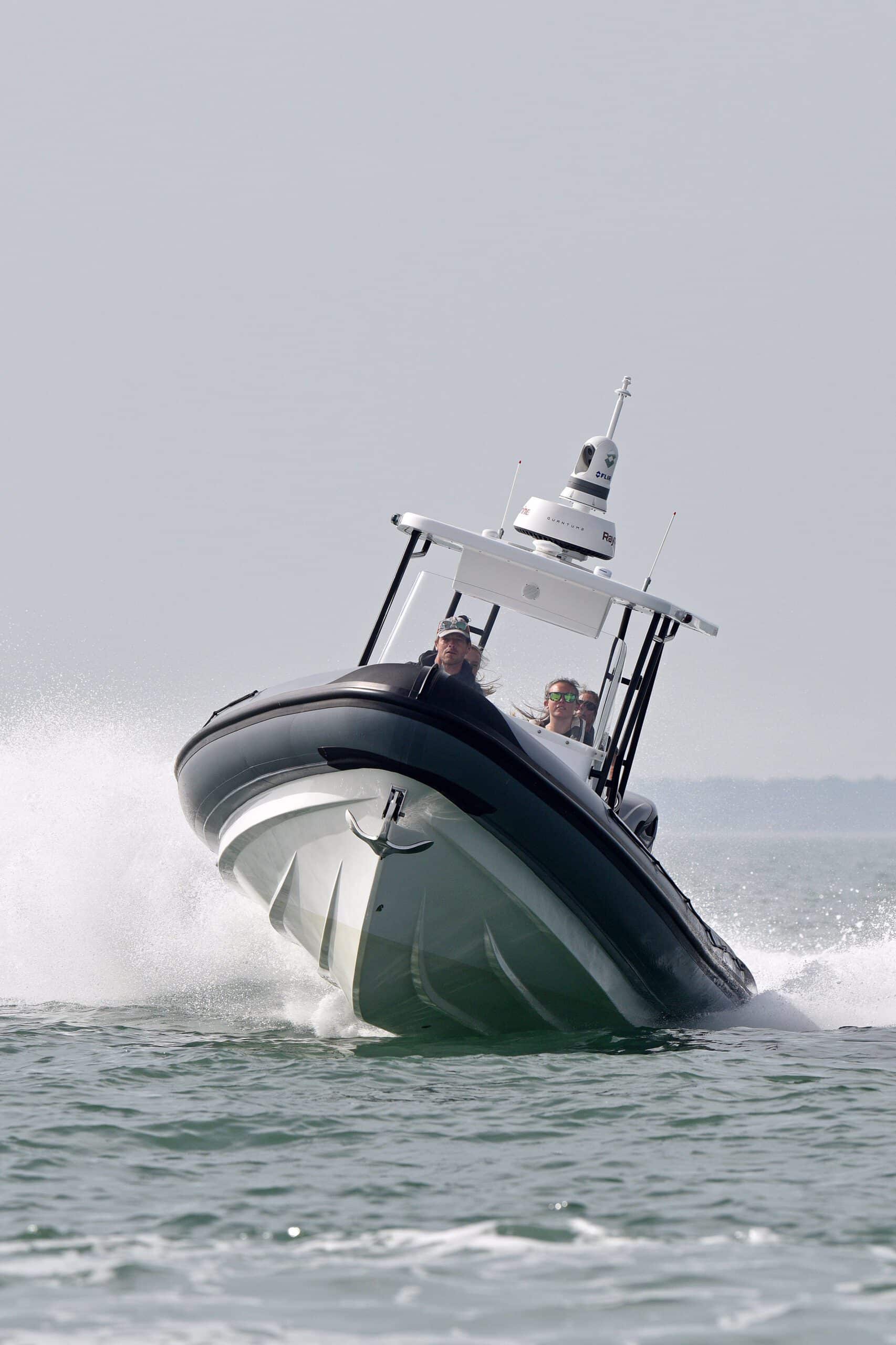 Specifications
| Model | 8.5m | 9.0m | 10.0m |
| --- | --- | --- | --- |
| Overall Length | 8.5m | 9.0m | 10.0m |
| Overall Beam | 3.0m | 3.0m | 3.0m |
| Draught | 0.75m | 0.75m | 0.75m |
| Deadrise | 24.5° | 24.5° | 24.5° |
| Max. Engine | 630hp | 630hp | 630hp |
| Tank Capacity | 300l/600l | 300l/600l | 300l/600l |
| Max. Load | 1600kg | 2104kg | 2600kg |
| Max. Crew | 12 | 14 | 14 |
| RCD Design Category | B | B | B |
Documentation
RIBs in this range are high-performance utility vessels adaptable to a wide range of uses from chase boat or commercial applications to the serious recreational customer wanting to explore further afield.
The exceptionally sea-kind, efficient hull and outstanding range make these RIBs ideally suited to those looking for a RIB that can take them further, faster while remaining dry and comfortable. The spacious deck provides a stable platform and allows for easy crew and equipment transport and transfers at sea.
RIBs in this range can be manufactured with a generous console cuddy fitted with a single or V-berth, sea heads and space for equipment stowage.
Manufactured to rigorous standards in a process controlled, low waste environment, Island RIBs are built with durability and reliability in mind. RIBS in this range can be MCA coded to Category 2 (dependent upon specification) and are fully independently verified for conformity to the RCD. This provides external verification of the safety and environmental compliance of the vessel.